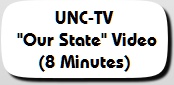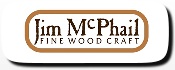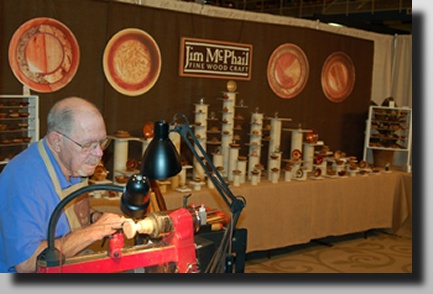 Jim McPhail was juried into the Guild in 2000.

Southern Highland Craft
Guild's dual mission is to promote regional craft artists and to educate the public about Appalachian Crafts.
Pictured here is member
Jim McPhail, demonstrating the turning of a micro-bowl during the Craft Fair of the Southern Highlands in Asheville, North Carolina.



To visit to the Guild Website, click the link below:

Jim McPhail © 2015